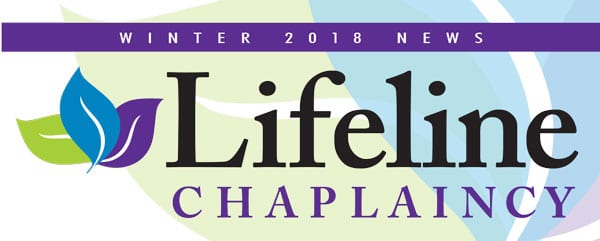 Fort Worth Dinner 2017
Dallas Dinner 2017
Central Texas Dinner 2017
Books of Encouragement

LARGER IMAGE
Rekindled: Warmed By Fires Of Hope by Virgil M. Fry
This book offers comfort and wisdom for navigating the journey through grief to God.
Rekindled: Warmed By Fires Of Hope
Hardbound, 96 pages
ISBN 0-89112-515-9
Price: $11.99
Shipping: $2.00
---

LARGER IMAGE
Disrupted: Finding God In Illness & Loss by Virgil M. Fry
A comfort-giving, inspirational gift book for those dealing with illness or loss.
Disrupted: Finding God in Illness & Loss
Trade Paper, 128 pages
ISBN 0-89112-516-7
Price: $10.99
Shipping: $2.00
---
Good Shepherds: Guidance for the Gentle Art of Pastoring by David Fleer & Charles Siburt
LARGER IMAGE
A rich, accessible, and practical resource for church leaders. MORE
Good Shepherd
Softbound, 140 pages
ISBN 978-0-89112-506-8
Price: $11.99
Shipping: $2.00
---

BETTER TOGETHER!
Buy together today: REKINDLED: Warmed By Fires Of Hope and Disrupted: Finding God in Illness & Loss
Buy Together Today: $20.99
Shipping: $3.00
We respect your privacy and all information is kept strictly confidential. Lifeline Chaplaincy offers a secure site, PayPal, where you can use your major credit cards.
---
Batten Down The Hatches
by Pat Scott
"Oh Death, where is your victory?" I Corinthians 15:55
"You will not only appreciate reading this compelling book because it was born out of adversity, but because you will also face your own storms of life. If you're like me, you need help anywhere you can get it, especially from those who have already experienced the storms. In that way, this book has credibility, authority, and a spiritual dimension that marks it as a powerful practical story."
-PRENTICE A. MEADOR, JR., PhD
Senior Minister, Prestoncrest Church of Christ, Dallas
ISBN 0890981566 / 9780890981566 / 0-89098-156-6
21st Century Christian Publication, Paperback
To order:Click here


About the author . . . PAT SCOTT lives in Dallas, Texas, where in 1994, she became the victim of a driveway robbery in which her husband was murdered. Bob and Pat had been married almost thirty-six years.
Bob was a banker and an elder in their church. They have two children, Michelle Scott Tucker, married to Randy Tucker of Dallas, and Keith Scott of Louisville, Kentucky. There are two grandsons, Scott and Grant Tucker.
Pat now speaks for ladies' seminars, retreats and lectureships. She also conducts Grief Recovery support groups. She has traveled in Europe and Romania teaching Bible and has written children's Bible curriculum and Vacation Bible School literature. Pat is on the Board of Directors at Lifeline Chaplaincy.