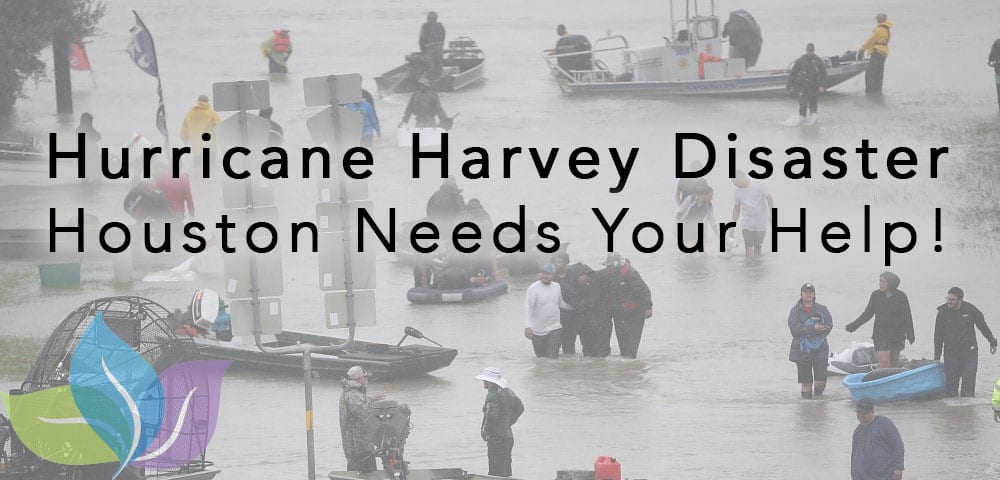 Hospital Patients and Caregivers have been devastated with extra, unanticipated expenses because of Hurricane Harvey.
Unplanned extended hotel stays mean burdensome expenses for hotels, meals, travel, and parking as patients are unable to get home.
Compassionate Touch stands ready to help hospital Social Workers receive immediate assistance to all seven of the hospitals in the Texas Medical Center.
You can help us help the ones with the greatest needs by donating $25, 50, 100, or even more.
Note: Lifeline Chaplaincy incurs a processing fee of 2.6% of the donation value for credit card donations and a flat fee of $0.75 per transaction for direct debit donations.