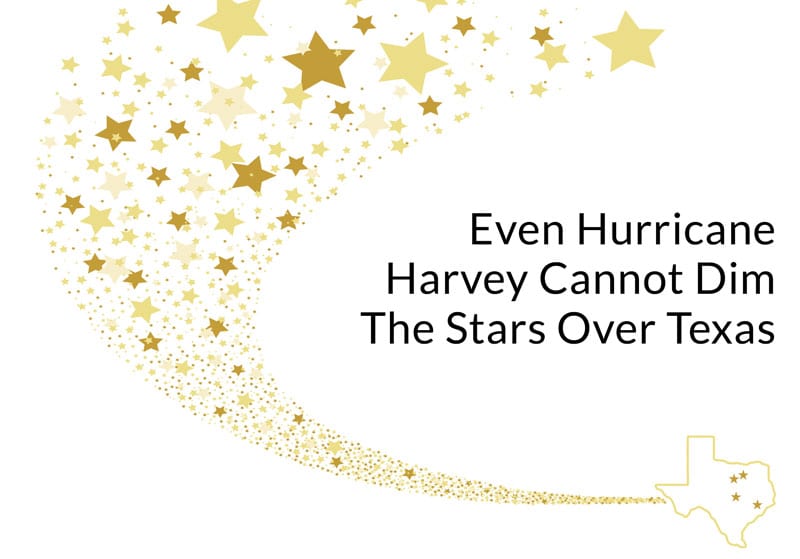 Dear Friends,
Our city, as you well know, is in recovery mode.
Patients and caregivers' needs at Houston's Texas Medical Center are greater than ever due to the hurricane's impact.
It seems insensitive to send an invitation to you for a Gala in the midst of this unprecedented clean-up time. So our scheduled October 24, 2017 Annual Gala is now the 2017 Non-Gala Gala!
Please help us by purchasing what would have been "tickets" to this non-event. We are already back to meeting the spiritual needs of patients. Now we are also being inundated with additional financial requests from hospital Social Works. The needs are there. We are ready to serve.
Know that all your funds will go towards the budgeted needs of Lifeline Chaplaincy and Compassionate Touch.
An unprecedented storm demands an unprecedented response. Those of us in a position to be the touch of a healing God can make a difference. Let's do so today!
Virgil Fry D.,Min.
Executive Director

Secure Giving enabled by Raiser's Edge.
Note: Lifeline Chaplaincy incurs a processing fee of 2.6% of the donation value for credit card donations and a flat fee of $0.75 per transaction for direct debit donations.